Services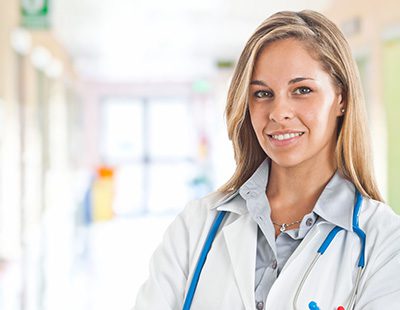 Are you a first-time patient? It is our goal to provide you with trusted, professional, and confidential medical services. All services are Free and Confidential.
Full Range of Pregnancy Services
Our highly qualified staff and Medical Professionals are trained in reproductive healthcare and the full range of pregnancy options. We will provide you with quality care, evidence-based education and answer questions regarding your pregnancy and sexual health, empowering you to make the best choices for your situation. Areas Serviced – San Diego North County – Including Escondido, Vista, San Marcos, Oceanside, Fallbrook, Rancho Bernardo, 4S Ranch, Rancho Penasquitos, Ramona, Poway, Carlsbad, and corresponding sub areas.
Services
Pregnancy Options – education about full range of options – for women and men
Medical Consultations
Abortion education (Referral not provided)
Emergency Contraception (EC) education (Referral not provided)
Referrals – Doctors, Adoption options, other resources
Pregnancy Education
Parenting and Adoption options
Pregnancy Prenatal Care – education, resources, and support
Parental & Family resources
Your Medical Consultation
Your Professional Medical consultation is Free. Meet with one or more of our caring and supportive expert Medical Professionals to discuss your situation and the best options for you.
What you can expect at your visit:
We provide urine hCG pregnancy testing.
After a medical assessment, your healthcare professional will determine if you qualify for a limited obstetrical ultrasound exam to evaluate whether or not there is a viable pregnancy.
STI/STD (urine) testing for Chlamydia and Gonorrhea if you are sexually active (oral, anal or vaginal) and asymptomatic.
Key Points
Our limited obstetrical ultrasound exams can determine gestational age (how far along you are).
We can also determine if you have a viable pregnancy (is the fetus alive?).
We can confirm that the pregnancy is in the uterus. This is important as treatment for an ectopic pregnancy (pregnancy outside of the uterus) is an emergency that requires immediate medical intervention from a higher level of care such as a hospital.
We do not gain anything monetarily by giving you evidence-based medical services and education.
After Your Exam
After free pregnancy testing and your limited obstetrical ultrasound exam are complete, we will continue your private consultation with a medical professional. She may review your personal goals and plans, and will address any questions or concerns regarding pregnancy, pregnancy termination questions and also review your post-visit care plan. While we do not perform abortions or provide abortion referrals, our services are an important first step when faced with an unplanned pregnancy.
"Everything is nice and professional, very attentive staff."
How we can help!
Free and Confidential Services Alternatives Medical Clinic is committed to providing the evidence-based medical care and education you need to decide with confidence how you will proceed concerning your unique situation. While we do not perform abortions or provide abortion referrals, our services are an important first step when faced with an unplanned pregnancy. We do not make any money based on your decision and are committed to providing our Free, confidential services in a friendly, safe and non-judgmental atmosphere.
Questions or Concerns? – Make an Appointment
Request an appointment or call 760-741-9796  for a confidential consultation. We are here to help. We inform, you decide.   Schedule Your Appointment Today!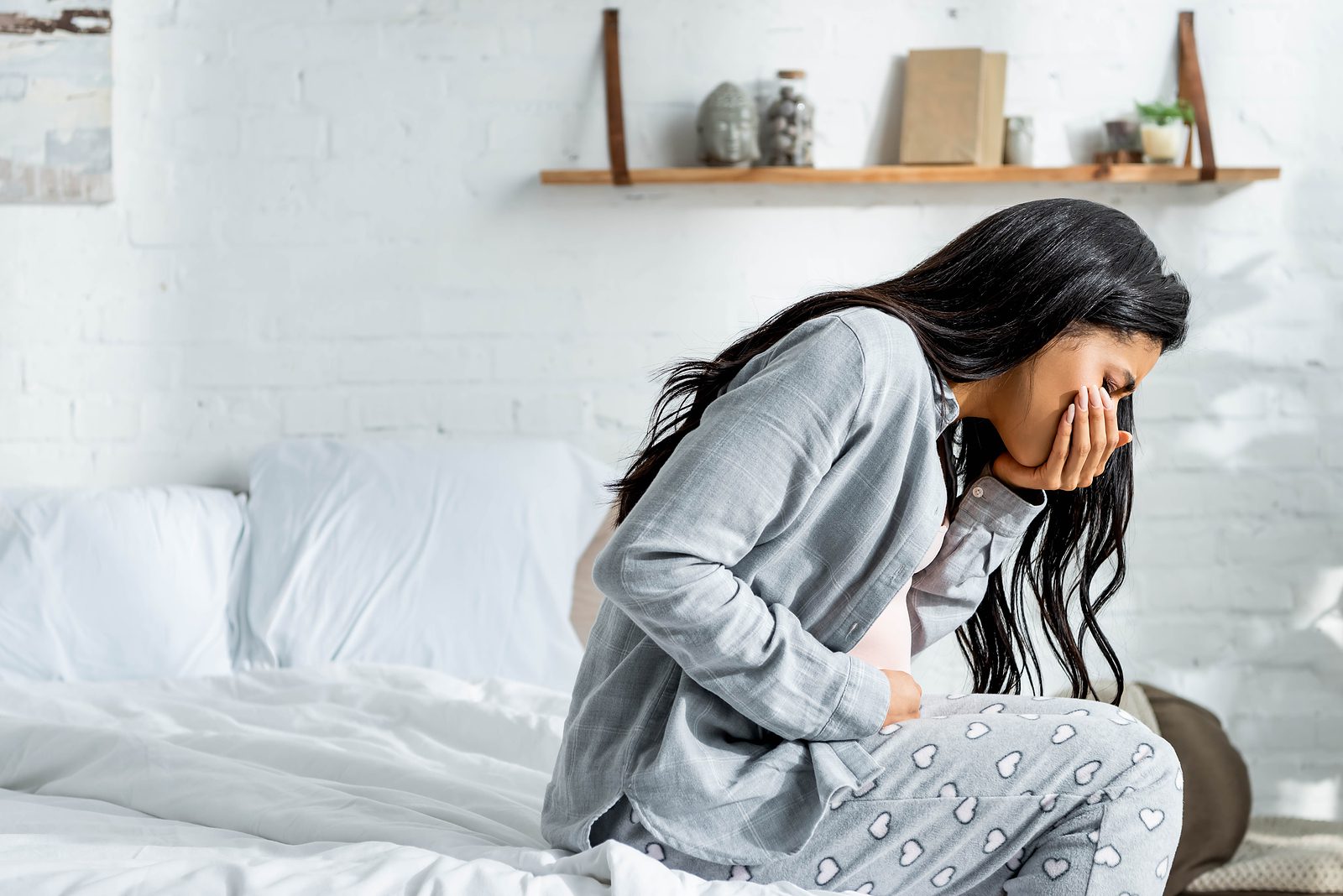 What to Know About Morning Sickness in Pregnancy
Pregnancy nausea can make women feel physically miserable and emotionally drained. If you're experiencing an unplanned pregnancy with morning sickness, know that you're not alone. In this blog, we'll be exploring: What morning sickness is When it starts Ways to alleviate it Keep reading to learn more!  What is Morning Sickness?  … Continued