Sexual and Reproductive Health Education
Your sexual and reproductive health is vital to who you are as a person. We'd like to walk with you as you learn about your sexual health and how this impacts your relationships and other areas of life.
Alternatives Medical Clinic provides a safe one-on-one sexual health education appointment with a compassionate licensed healthcare professional to discuss any of the following that are pertinent to your needs:
Reproductive Health Education
Fetal Development Education
Menstrual Cycle Education
Pregnancy and Abortion Education (Abortion referral not provided)
STI Education related to Transmission, Risk, & Exposure
A sexual health education appointment focuses on providing education in regard to your body and its reproductive processes.
Pregnancy testing, limited STI Testing, and limited OB Ultrasound services require separate appointments and can be coordinated at the time of your visit.
Call or submit a request to schedule your sexual health education appointment today
Other Related Articles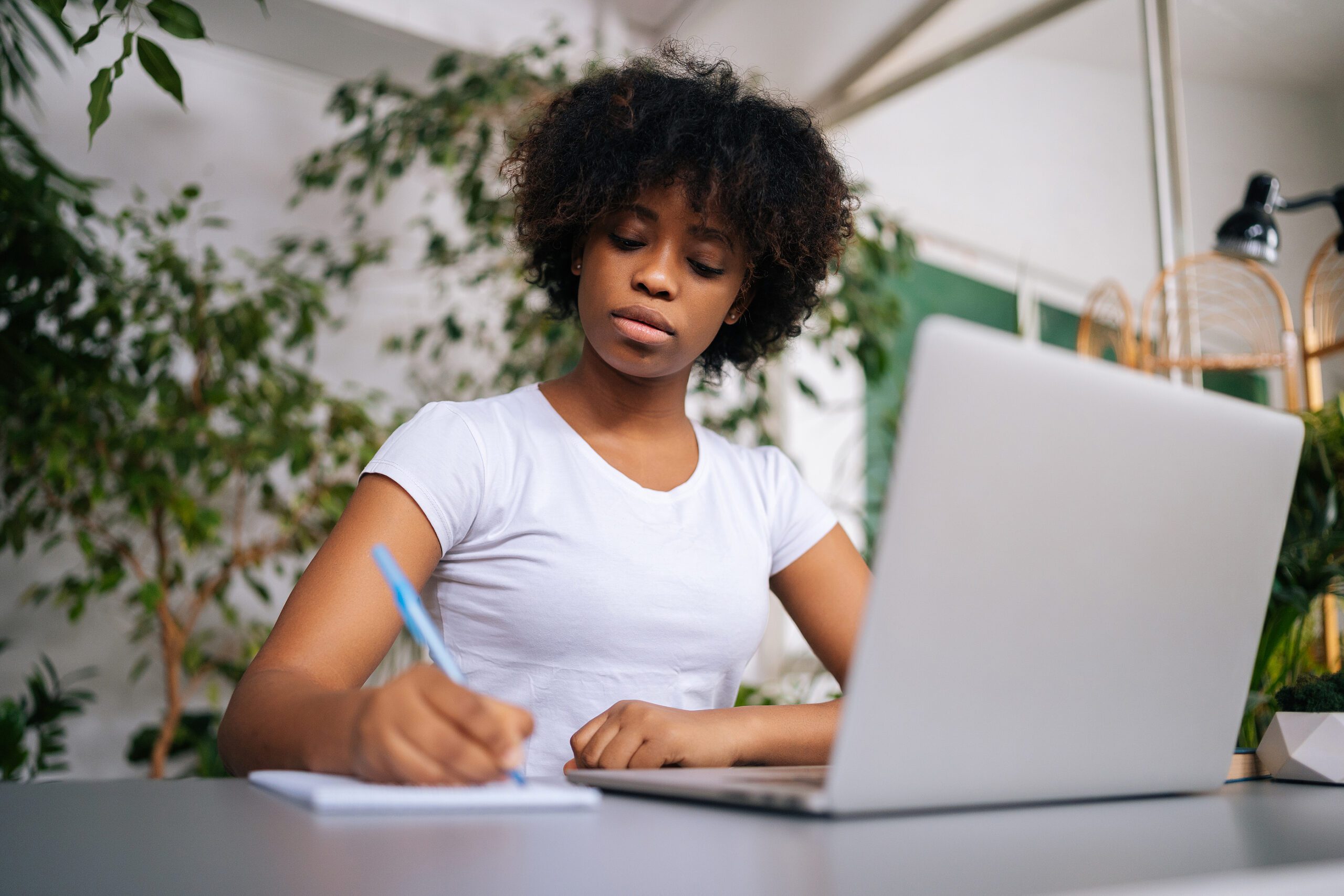 Reoccurring STI and Reproductive Health
As a woman, navigating your reproductive health can feel a bit daunting. But being properly educated about your reproductive system is vitally important for your current and future health. Call us today to at 760-284-5089 to take the next best step for you and your health! If you are sexually active, you should be … Continued