Your Pregnancy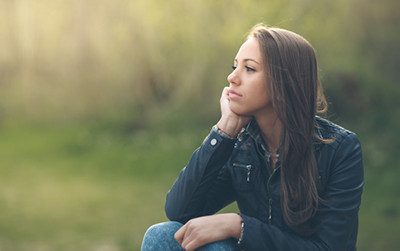 Whenever you have sex, there is always a chance for pregnancy. Alternatives Medical Clinic specializes in helping you find the answers you need when you think there is a chance you may be pregnant.
"Am I really pregnant?", "How far along am I?", "What are my options"?
We have the answers for you
You will meet with a medical professional for free pregnancy testing and after an assessment, receive a limited ultrasound exam to diagnosis whether or not you have a viable pregnancy and provide you with gestational age (how far along you are).
Alternatives Medical Clinic is committed to providing a friendly, safe nonjudgmental medical environment where you can discuss each option or just the one you are considering. The knowledge you gain will empower you to move forward with confidence.
Contact us for an appointment for fee, confidential pregnancy testing.
Or, call us at 1-760-741-9796