Your Pregnancy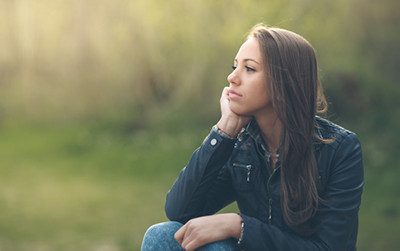 Do you think you might be pregnant? Are you unsure of what to do next? An unplanned pregnancy may feel overwhelming as you consider your options. Alternatives Medical Clinic provides you with free pregnancy services to help you make the best decision for you. 
Before choosing what to do about your pregnancy, our medical team can help you verify your pregnancy with a free pregnancy test. Then, if the test is positive and you meet certain medical criteria, our medical team will perform a limited ultrasound. An ultrasound can be used to determine your pregnancy's viability and gestational age (how far along you are). Our team will provide education about all of your options, including abortion, adoption, and parenting. 
All services are free and provided by licensed medical staff in a friendly, confidential environment. 
Call us at 1-760-280-7671 or request an appointment online for a free appointment!