Emergency Contraceptives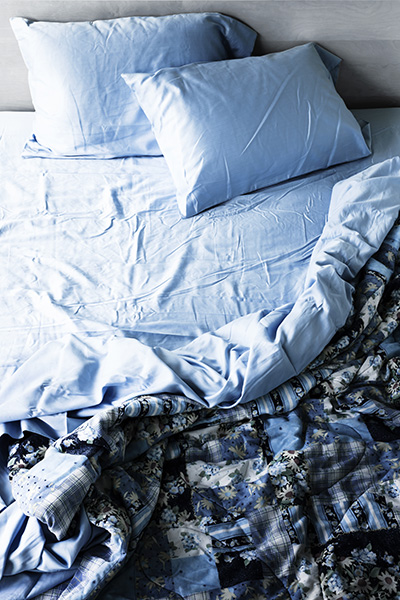 Learn more about emergency contraception below.
Morning After Pill (Plan B)
For more detailed information see Emergency Contraception
Emergency Contraception (EC) consists of taking a large dose of oral contraceptive (hormonal) medication.
EC is believed to act principally by preventing ovulation or fertilization. In addition it may act as an abortifacient by inhibiting implantation of a pregnancy. EC is not believed to be effective once implantation has taken place.
There are dozens of manufacturers of Emergency Contraception Medication. Side effects include queasiness and some women throw up after taking emergency contraception pills. You may also experience a headache, feel tired or dizzy, have some lower abdominal pain, or find your breasts are more tender than usual. Note: In a study of Plan B, a common hormonal emergency contraceptive,  about 20% of women  experience headaches, 13-14% experience painful menstruation, and 11-12% experienced nausea.
Things to Consider
Emergency Contraception is not effective if a woman is already pregnant.
Emergency Contraception does not protect against HIV infection and other sexually transmitted infections (Chlamydia, Gonorrhea, etc.)
The most common side effects in Plan B clinical trials were nausea, abdominal pain, fatigue, headache, and menstrual changes.
The manufacturers warn that Emergency Contraception is not meant for routine use as a contraceptive.
Source: Manufacturer's Prescribing Information for Plan B (Levonorgestrel) tablets, 0.75 mg. Mfg. by Gedeon Richter, Ltd., Budapest, Hungary for Duramed Pharmaceuticals, Inc., Subsidiary of Barr Pharmaceuticals, Inc., Pomona, NY 10970. Revised Feb 2004. BR-038 / 21000382503
"There wasn't anything I didn't like, you guys are excellent."